4 Power Tools Every Gardener Should Have in Their Shed
Date Posted: 2 February 2021
Power tools are vital for a well kept, great looking garden. We discuss the tools that everyone should have in their shed to keep their gardens looking immaculate year-round.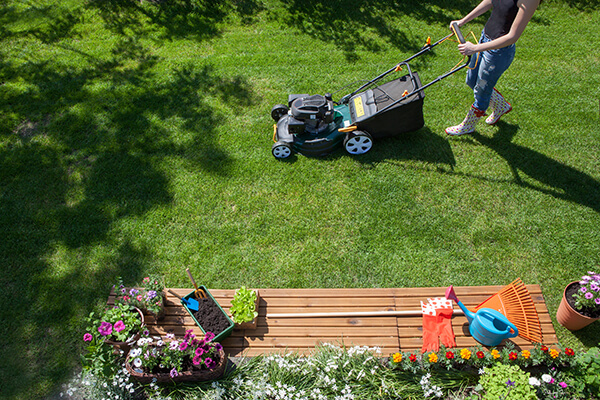 As a gardening enthusiast, you surely have an idea regarding the tools and equipment to use. We have staples, such as sprinklers, shovels, brooms, and rakes. In every task you do, you wear gardening gloves and protective clothing to keep dirt, heat, and sweat off.
But some gardeners require more than just hand tools. The size and scope of your garden will immediately tell you it's time to purchase power tools. If you have a bigger than average lawn, you may have noticed that you just cannot seem to get the job done. There is a long list of things that you need to complete for your garden to thrive. And if it takes you a lot of time and effort to care for your garden, you should start shopping for power tools.
Power Tools for Gardeners
Which power tools should you buy? In this article, we will help you decide which tools can help you with your gardening tasks. You'll also find quick buying guides so that you can purchase tools that are well worth your money.
1. Lawn Mower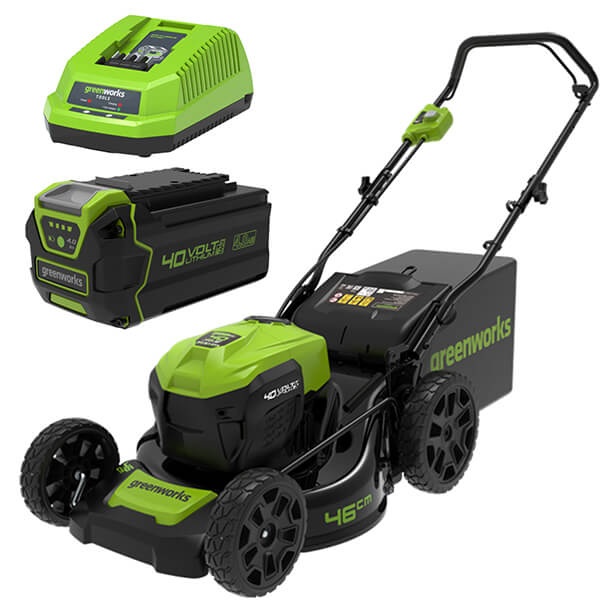 Unfortunately, your lawn will not take care of itself. The grass will keep growing, and the only way to control it is to cut. This is where a lawn mower comes in. You have quite a few choices for lawn mowers, and most of them provide the assistance you need. They allow you to cut grass faster and more efficiently. You save time and even see the improvement in cutting quality. Some lawn mowers have features that make these tools more convenient than ever.
Lawn mowers can be powered by petrol, electricity, or battery. Each has its own pros and cons, so be sure to consider them before you buy. Here are some factors to take into consideration:
Check the type of ignition and size of wheels, too. Bigger wheels can easily handle rough surfaces, but smaller ones are lightweight.
2. Leaf Blower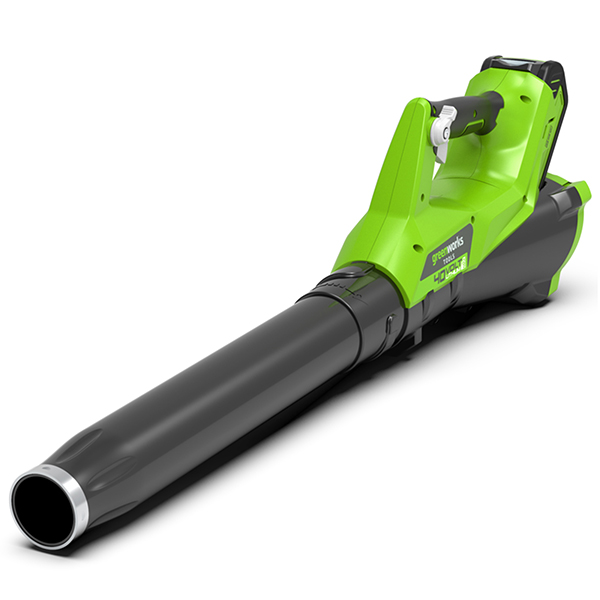 Every homeowner dreams of a neat and tidy lawn all year round. Unfortunately, it is not easy to achieve with all the leaves, clippings, and other materials from the surroundings. A leaf blower, as the name suggests, blows away leaves. Also known as a blower vacuum (or just vac), a leaf blower can also be used to get rid of other garden debris.
Like a lawn mower, the leaf blower can be powered by petrol, electricity, or battery. Let's compare each of these options:
When choosing the leaf blower to buy, you should determine how comfortable it is to use. Some leaf blowers are cheap, while others come with features and big sizes that increase the final price. So, you should consider your budget before buying.
3. Chainsaw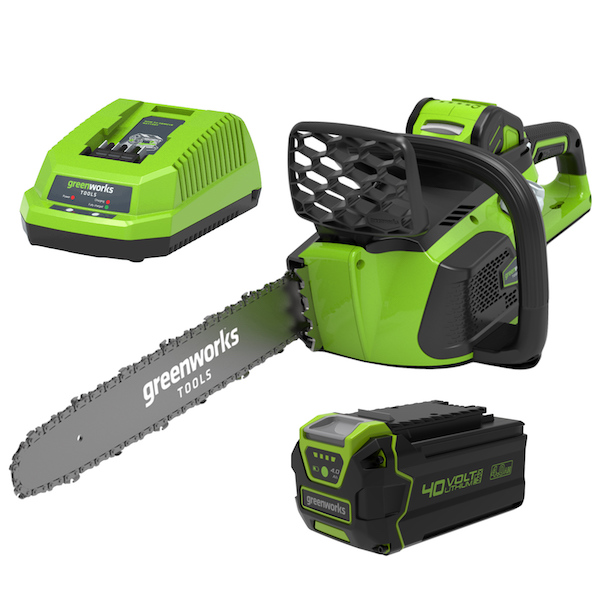 Felling trees and cutting firewood are common tasks that you can do with your chainsaw. But what most people don't know is that this power tool is quite versatile. It can handle almost any yard work, mainly if you deal with a lot of foliage around the property. Or, perhaps you just like to DIY.
When buying a chainsaw, you will most likely choose between the following types:
When picking a chainsaw to purchase, you should consider the size and weight of the tool. Since you will mostly use your hands for a good amount of time, it should not feel too heavy to control. Also, look at the safety features and engine capacity to ensure you get everything done.
4. Hedge Trimmer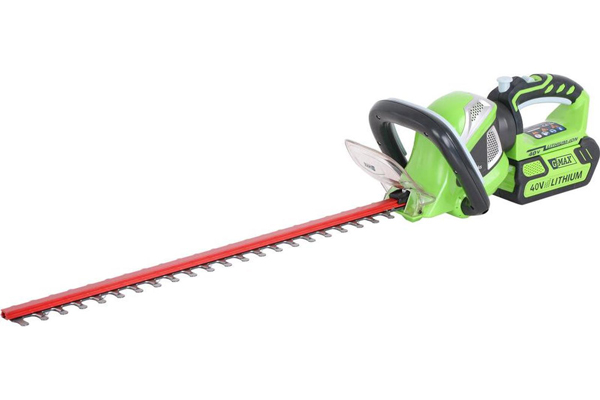 Sometimes, garden bushes or hedges can look dirty and unkempt. While you can snip them manually, a hedge trimmer can make your job quicker and easier. You can select between cordless, electric, and petrol models. Gardeners know how important it is to trim plants regularly. The task can be time-consuming but necessary in ensuring the health of the hedges. Whenever you see diseased parts of the bush, just get your hedge trimmer to remove them.
Here are your options:
Hedge trimmers help you groom bushes, hedges, and plants quickly. Once you use this tool, you will never go back to manual trimming.
Investing in quality power tools will actually save you a ton of money in the long run. These tools are efficient, durable, and easy to use with good warranties. The Grit carries various power tools for gardeners in Australia. We have reputable brands known to deliver superior gardening equipment, including Greenworks. See our list of power products here. Browse our shop and purchase the tools you need to make caring for your garden a breeze!
---